News / Forged Carbon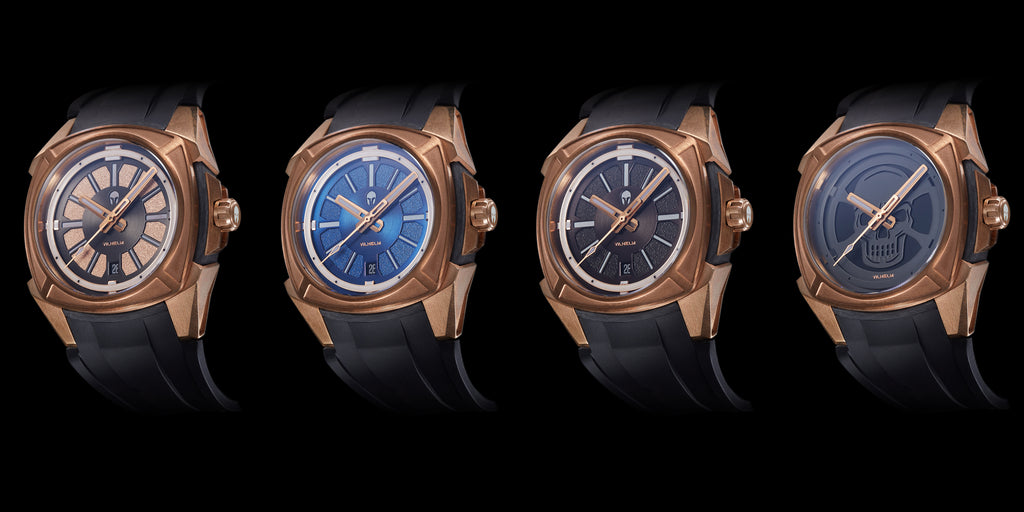 Hey Folks!
Sorry i have been so terrible with adding new content. I promise this is going to change. I will be making more regular updates on this blog moving forward!
So 1st act of business - For those who have not yet seen it, our 2nd Model - the Vilhelm Talos is now available for preorder on Kickstarter !
Here is the link: https://www.kickstarter.com/projects/922867437/vilhelm-talos-bronze-500m-diver
We are SUPER Excited and hope that you are too! 
Cheers,
Nop Srinara
CEO & Co-Founder 
Vilhelm Watches 
Read more →
---
---
---